Prices of lumber are at an all time high. There's been much speculation as to why, but ultimately (as is so often the case) it's the consumer that is (literally) paying the price.
n
What's even more of a sting is the fact that the quality of lumber is becoming poorer and poorer. The ultimate result is high new build property prices for homes that just don't last.
nn
We think it's important that consumers learn about the materials their homes are made with. Not that we all need to be experts, but taking an interest in your most expensive asset is at least pretty prudent. And in today's consumer-based society it's also helpful to understand the impact your home is having on the environment.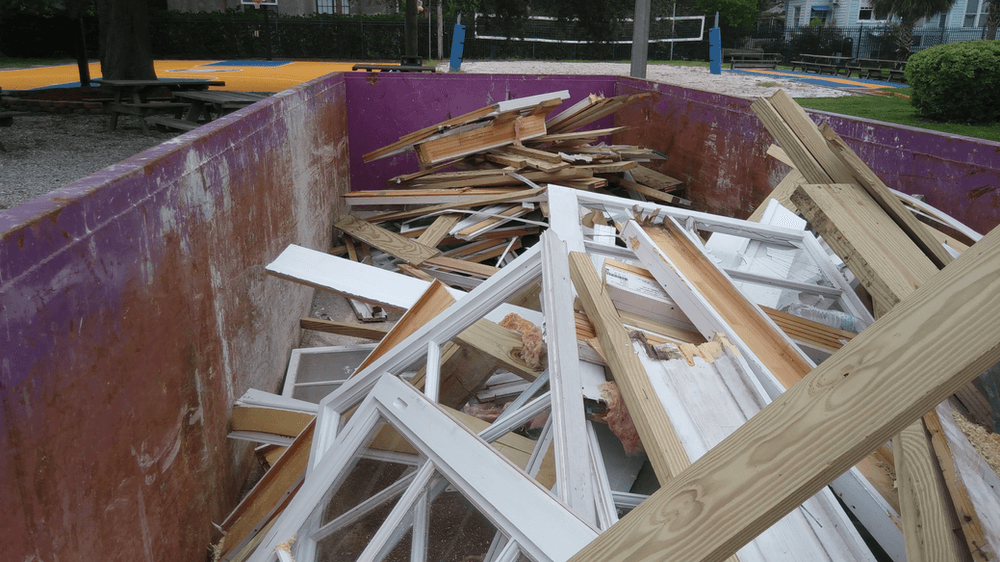 The Old Coastguard building in Charleston, SC. They had installed 'replacement' wood windows that all had to be re-built after they rotted out due to poor materials.
nn
It's funny here at Wood Window Makeover. We really don't shout about the environment much in the work we do. Other than the occasional words of reassurance to our customers that our windows can be as energy efficient as replacement insulated glass windows, we just do the work we love regardless.
nn
But here's the thing. Properly restoring something is almost always the better choice for the environment. And in the long run for your pocket.
nn
If you follow us, you'll already know that homes built in the early 20th century are largely built with old growth lumber. These homes have lasted 100 years, resisting rot, bugs and weather. They may be a little worn, but with a little care they'll easily last another 100.
nn
When we make new elements, Wood Window Makeover really only uses one type of lumber – Accoya. We love it for its stability, longevity, resistance to rot and for its green credentials. It's an amazing product.
nn
When restoring existing elements, we sometimes make repairs using Abatron Epoxy – another amazing product. But when the repairs are more significant (for example needing dutchman repairs) we need to use lumber. And this is where we have to get creative.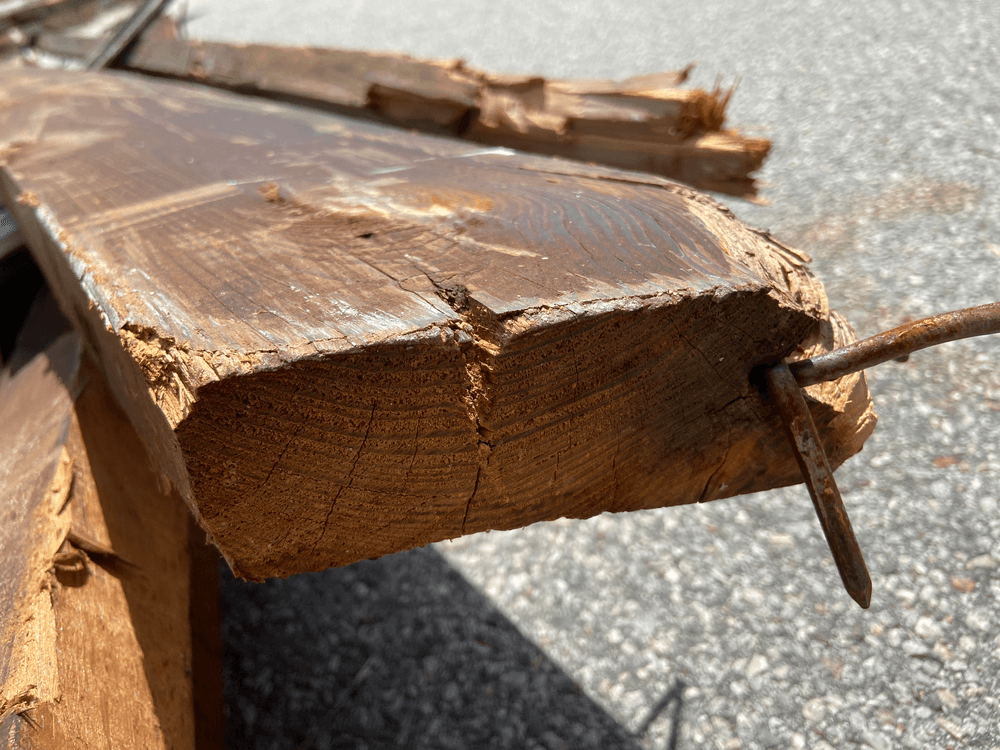 (heart pine studs – perfect for repairs)
nn
The best solution is often to patch old growth lumber with old growth lumber. Not something that's available at a big box hardware store… So we've gotten pretty good at recovering wood from old homes and reusing it – giving it a second life.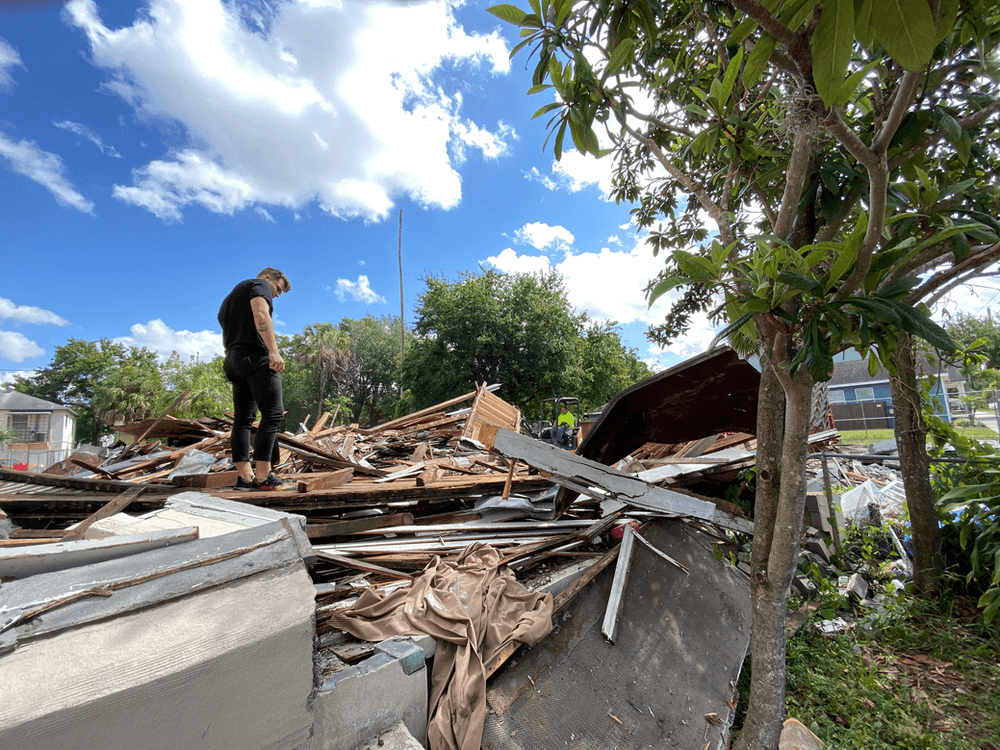 (Our team recovering heart pine from a 1920's home that had been demolished)
nn
All these things might sound like a laborious, expensive alternative to just replacing a window, but the return on investment is impressive – both money-wise and for the environment.
nn
When you're working on an old home – ask yourself these questions:
n
What journey did these materials in my house go through to get to my house?

n

What are the materials anyway? What processes did they go through?

n

Are the materials in harmony with my home – how do they integrate with the fabric of my home?

n

What's the lifespan of the materials?

n

What about the material I'm taking out of my home? Where does it go?

n
n
We think these questions matter. Sure we all like convenience. But at what expense?
nn
So let us know. Does this stuff matter to you? Should we talk more about our environmental credentials? We don't want to scare people off but this stuff matters to us. And what can we do to improve?
nnnnnnn