1897 Folk Victorian in Dignowity Hills, and a Tudor Revival in Seminole Heights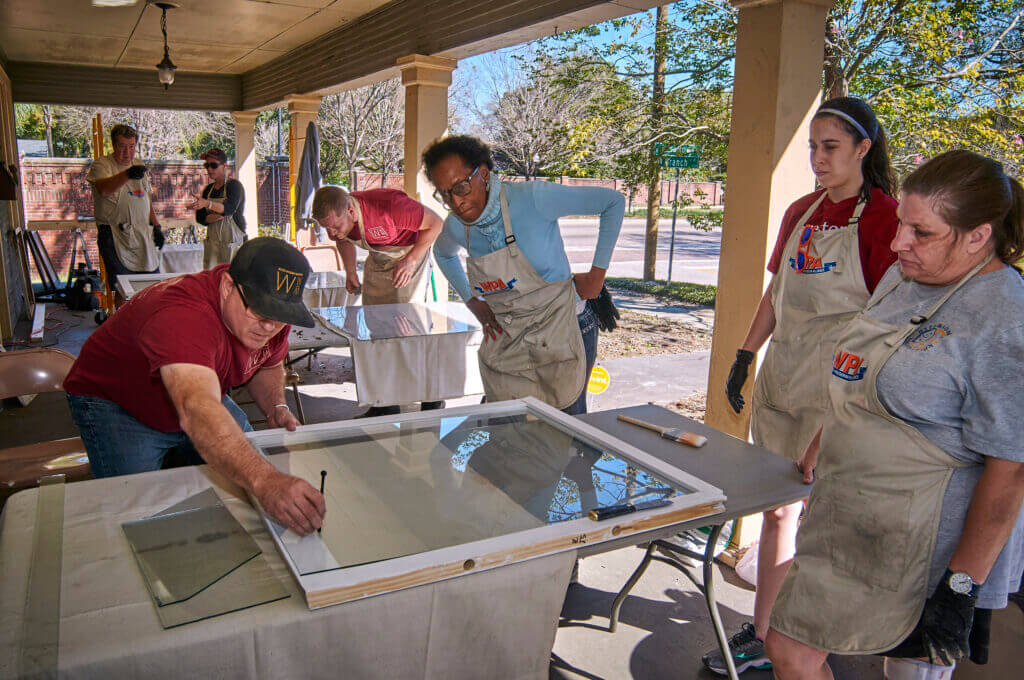 Expert Artisans Teaching the Joy of Craft
We are here to help you look good
We offer several types of classes on historic wood window preservation, whether your business is looking to master the skill, or you just want to be a better steward of your home.
We also connect property owners with the highly-skilled artisans we train to help make restoration a priority and tradition in our communities.
With a passion for making and restoring historic windows, I specialize in teaching the craft of historic wood window preservation in a way that's accessible for everyone from homeowners to professional carpenters in my School of Window Craft.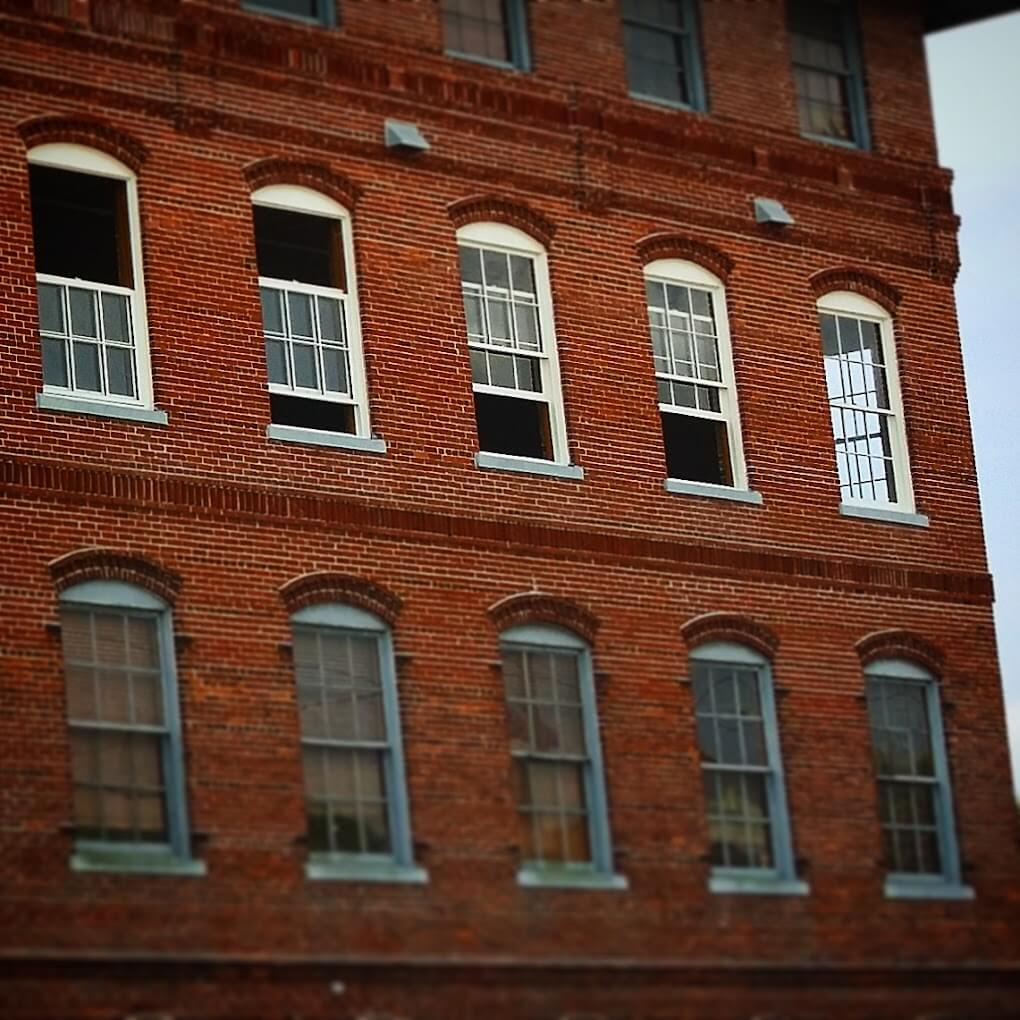 build A future restoring the past
Our Expert Artisan Program is designed to make you go from an interested participant to skilled artisan. Craft yourself a fulfilling & lifelong career.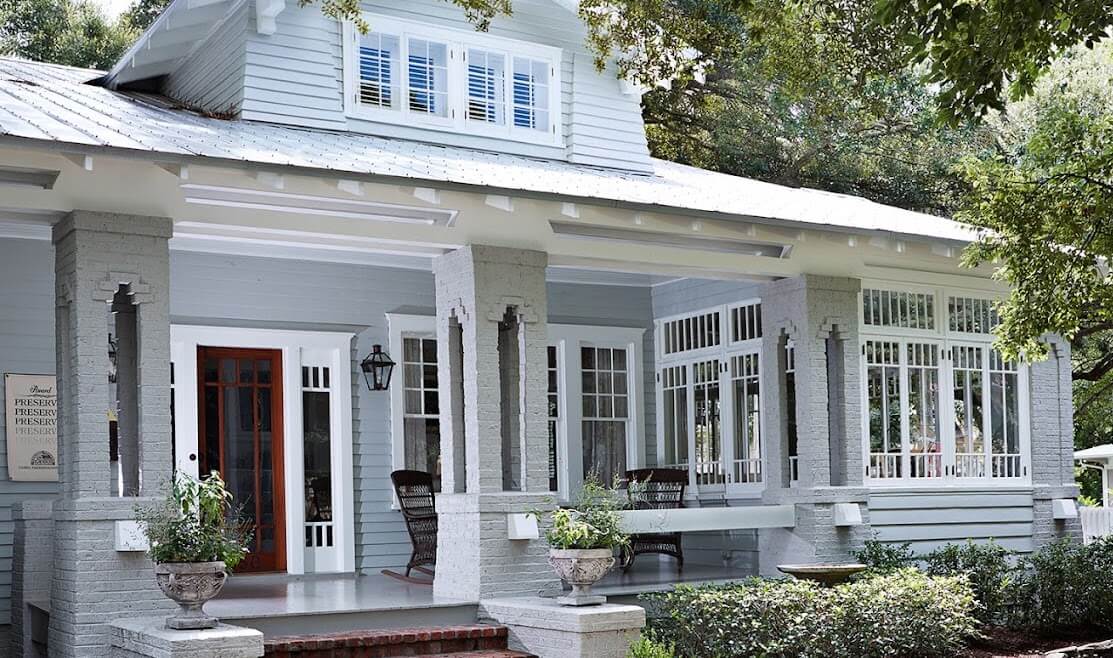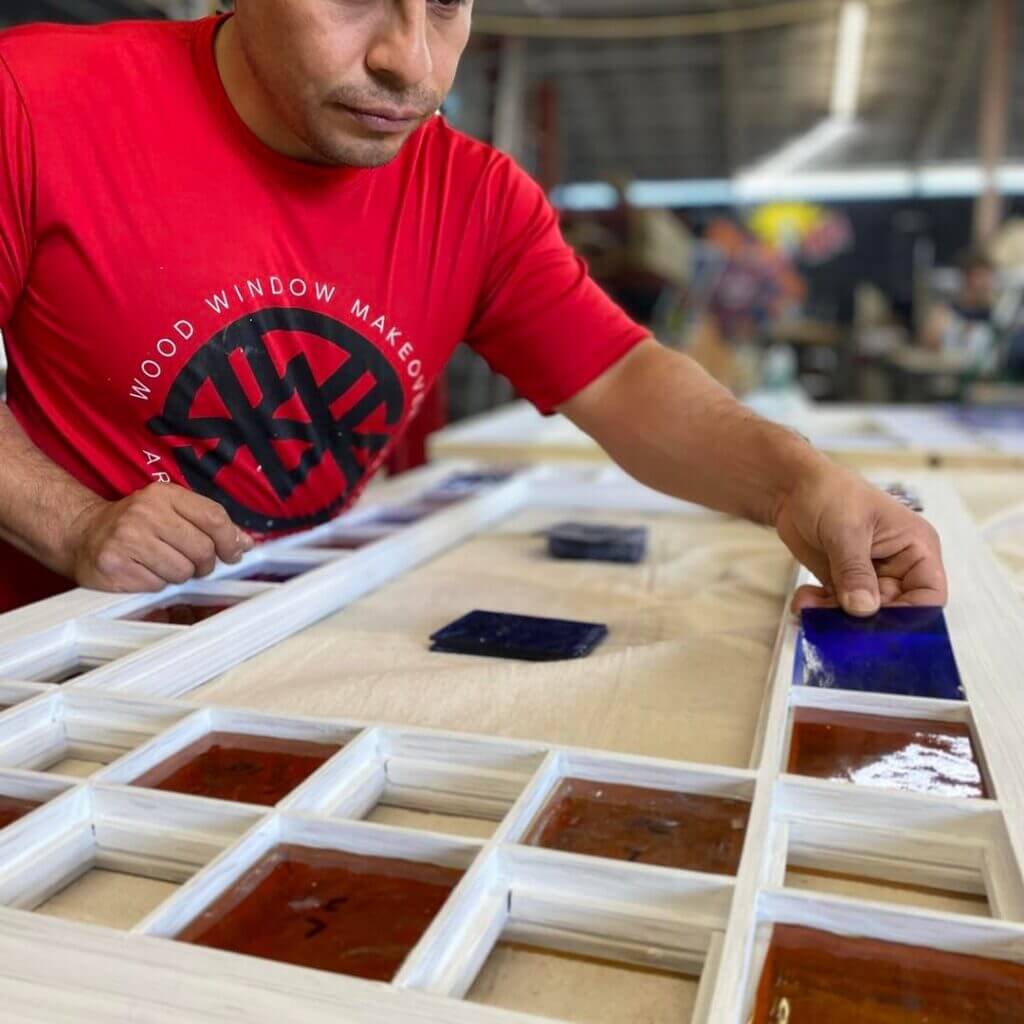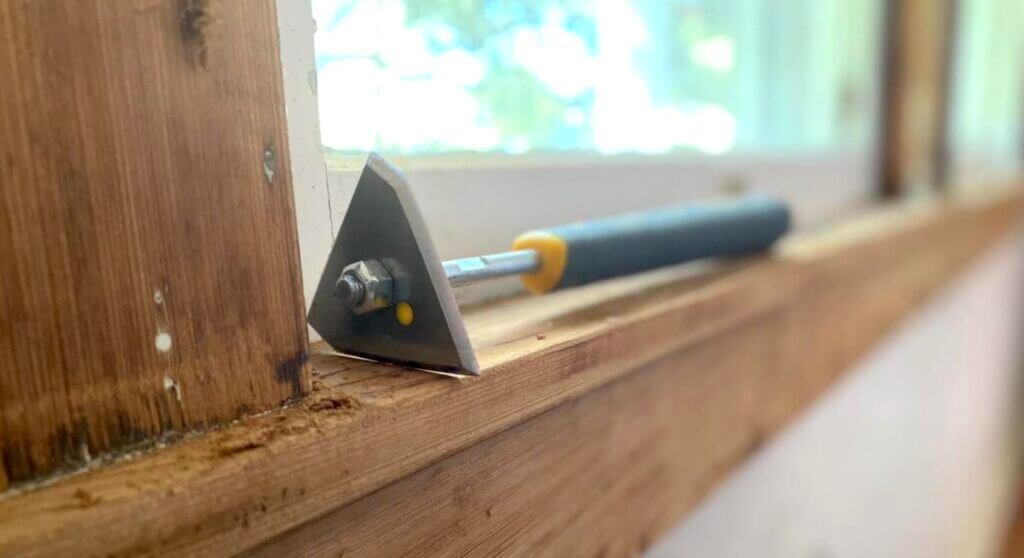 Learn About Historic Window Restoration on our BLog
The secret to excellent execution is an excellent set up. A worker may wind up with an excellent result every now and then, but for
The Artisan has become such by eliminating unnecessary, superfluous movements and combining two or three basic movements into one that is swift and seamless, although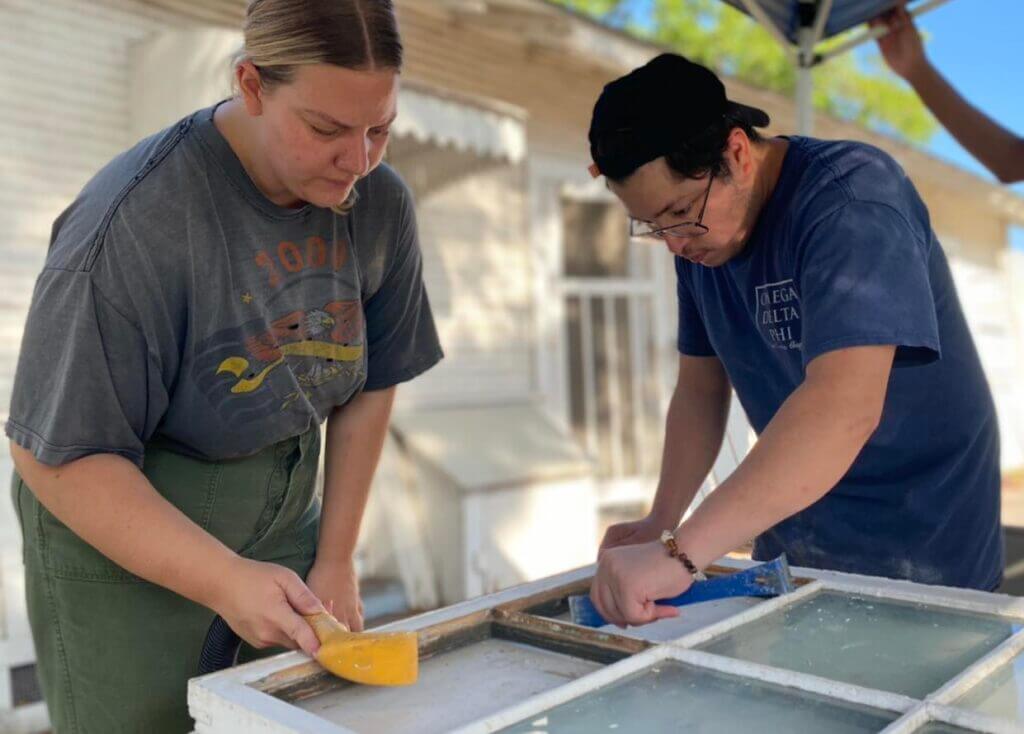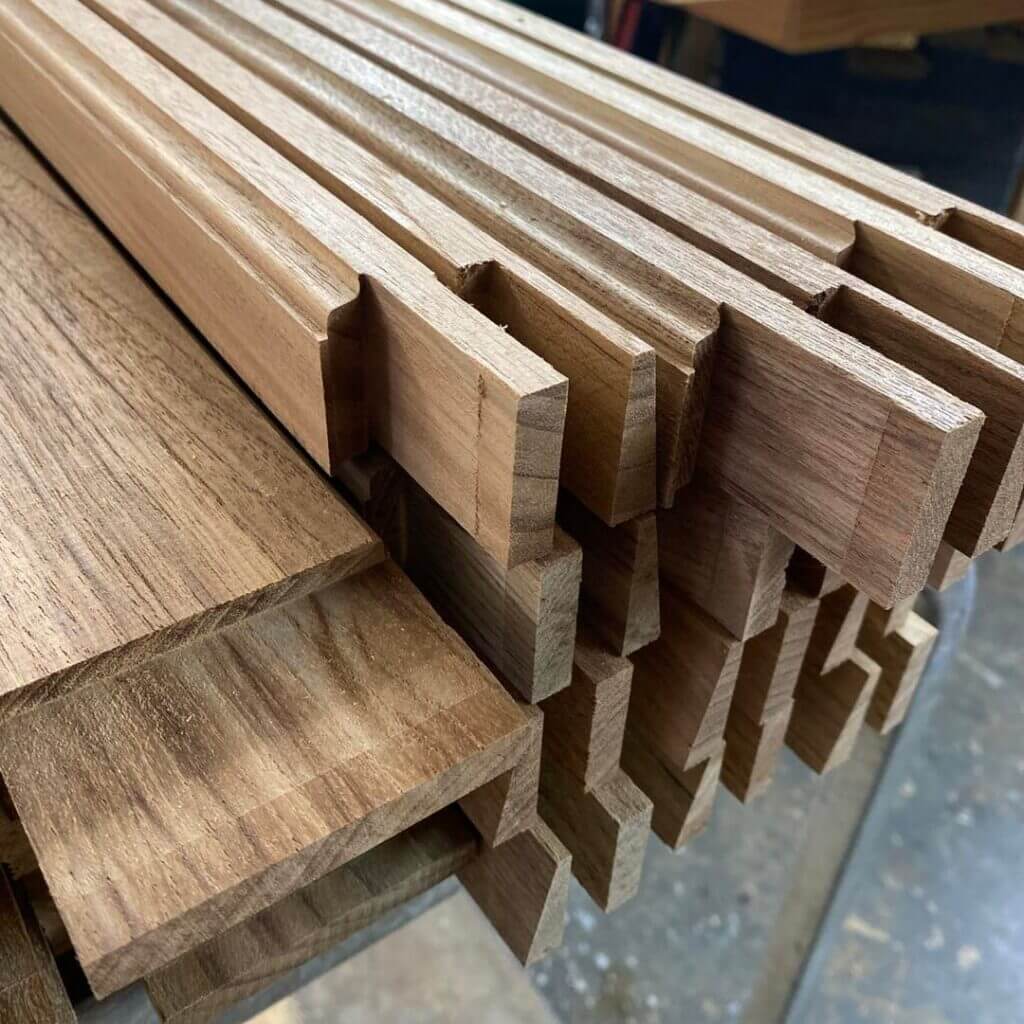 We consider long-term solutions that focus on sustainability, durability and quality as crucially important to combat the race for short-term gains and planned obsolescence through more plastic and landfill. We also recognize the power of dedication to craft, and want to be champions of that culture. We seek those who have the desire to learn alongside their peers and celebrate each other's success. That's why it's our mission to educate others through our
School of Window Craft
and create an Artisan Army to handle the need of our communities.