Wood Window Makeover is a family of initiatives by Steve Quillian.
"There's a romance involved with restoring historic windows. Pass it on."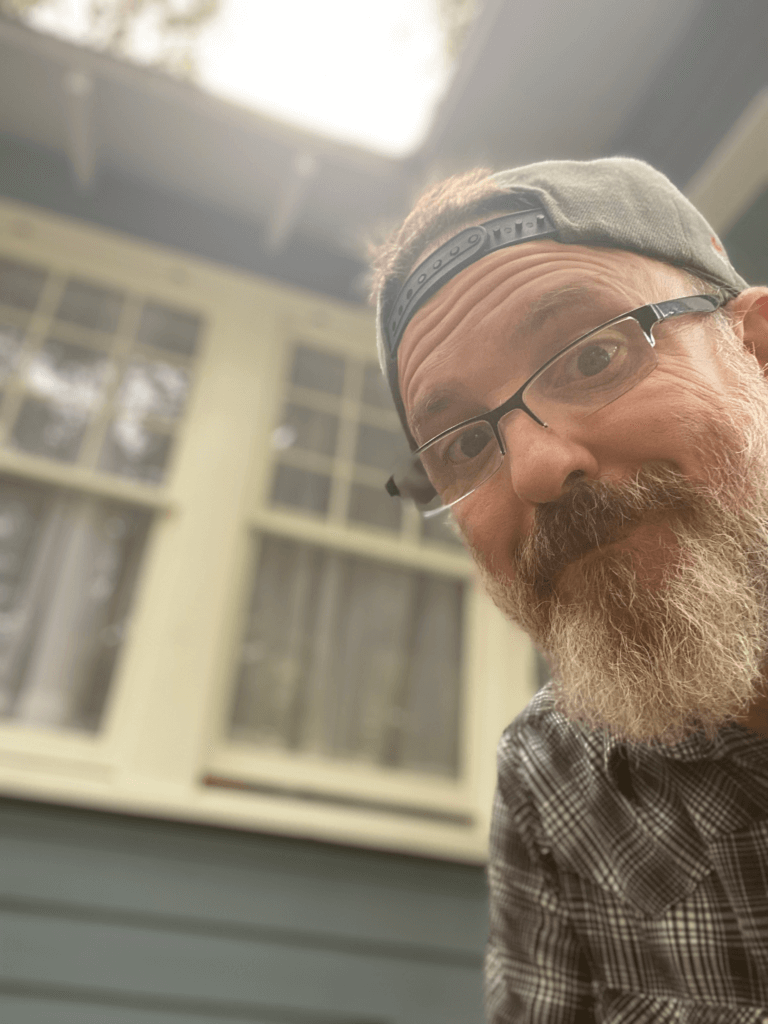 I began in San Antonio, TX digging holes to learn post and beam foundation repair. Eventually ran crews and a small company.
I ventured off on my own doing cosmetic repair and preservation carpentry in historic San Antonio neighborhoods Olmos Park, Monte Vista, Alamo Heights, Terrell Hills and King Williams.
Worked alongside carpenters, painters and other tradesmen repairing water and termite damaged woodwork on doors, windows, siding and other trouble spots. I eventually found myself on a crew framing large custom homes in San Antonio neighborhoods like Crownridge and Stone Oak. Learned to conventionally frame all types of roofs, in addition to walls and custom ceilings.
My journey from carpenter to craftsman began building country singer George Strait's adobe mansion in San Antonio, TX. Quickly became the lead carpenter responsible for all framing, trim, windows, doors ceilings, cabinets, stairs and everything else made of wood. It was here that I Iearned to think outside the box, as nothing in the home was conventional.
My journey from Craftsman, to General of the Artisan Army.
After George Strait's house, I specialized in custom projects from decks and additions to timber framed mortise and tenon trusses until I decided to go back to school and get a degree.
Moved to Tampa, FL and earned a bachelor's degree in Biblical Studies from Florida College, then moved to Fort Worth, TX, married my beautiful wife and worked as a preacher for a time.
Returning to Tampa, FL I did small jobs handyman type work until worked my way into custom projects varying from home remodeling, additions and restoration to custom built-ins, windows, doors and even outlandish children's beds and furniture.
Discovering an untapped passion for making and restoring historic type windows, I decided to specialize in historic wood window preservation. I have now made and/or restored thousands of windows across the United States.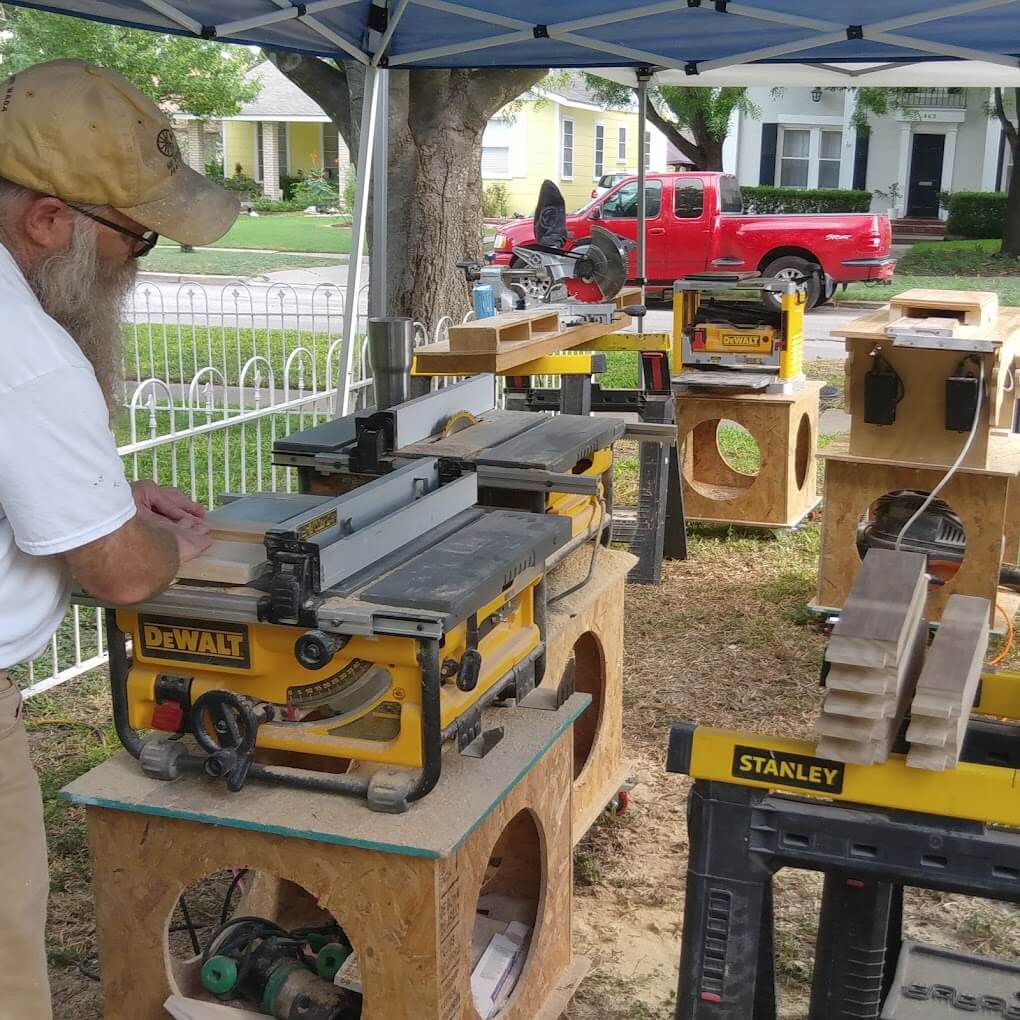 "I attended a workshop here. It was awesome! Steve is a great guy. His staff are outstanding, and they all know their stuff.
They make a great product, provide a great service, and truly care about the people and communities they are a part of and do business with. If you need wood windows repaired and/or restored, look no further. I'll be returning to the workshop next year."